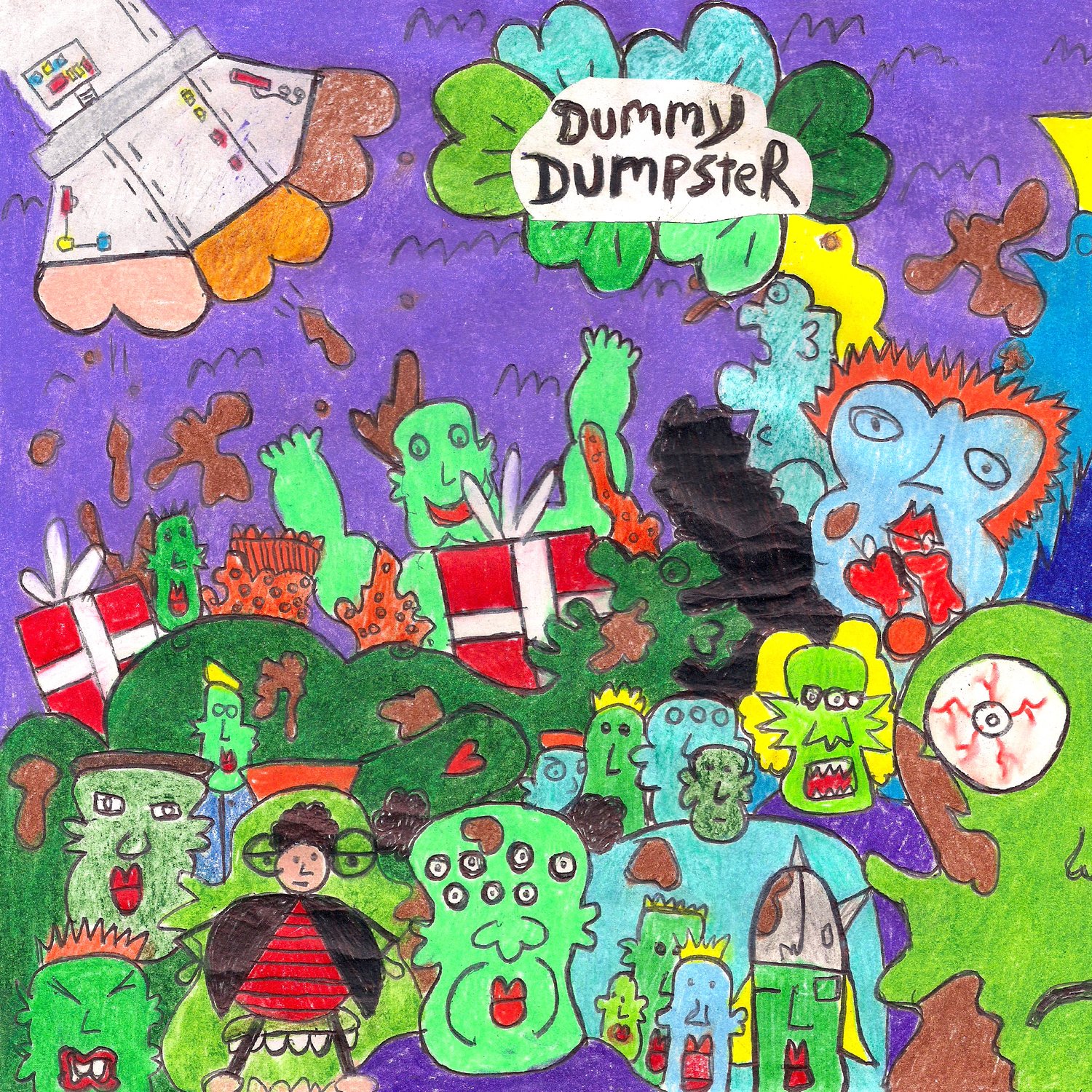 Dummy Dumpster "50 Songs" CD
Bizarro art punk at it's finest!
Collection of Dummy Dumpster's past 7 years. Includes unreleased material as well as these releases: Occupolars, Red Sword Of Redemption, Imperial Gland, This Party Sucks There's No Hotdogs, Never Records Session.
50 songs served up in a folding eco wallet featuring the lovely art of Mike Schadwell.
STR - 021